As 2014 has started, and I have not posted anything at all so far this year, I present to you… a mildly interesting picture from my previous Jetpack Joyride. The intention of this post may, or may not, have been purely because of one person. Nope. Not a chance.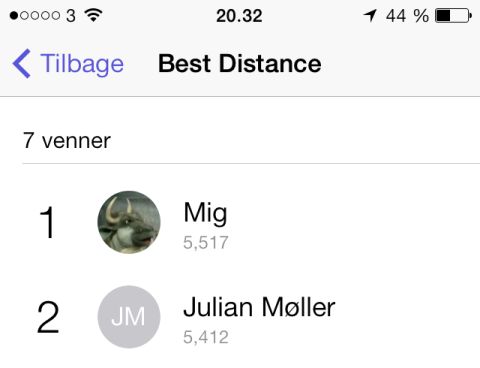 On a more serious note, I do love this game. It's the first iOS one I ever got, and it's still the one I play the most to this day. Of course, I have had a few breaks over the years, but a total played time of 11 days, 13 hours, 40 minutes and 3 seconds should prove it. Given that usually rate if entertainment products are worth the money by comparing to the price of a ticket to the cinema, I would say that this has been worth it so far.
Oh, and did I mention that the theme music is still one of my favorite pieces of game music, ever?
All hail Barry Steakfries. Hero. Jetpack Joyrider. Legend.